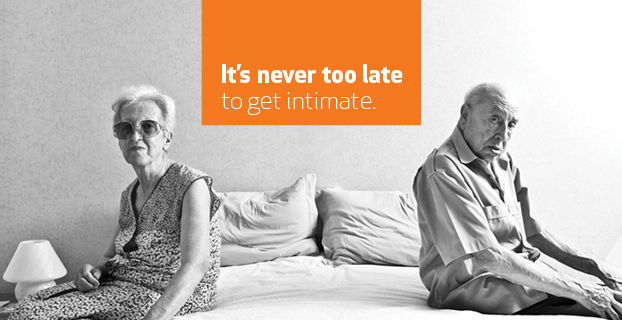 For too many businesses "Marketing" appears to end with a transaction. Or if the business is progressive it may continue to do some Brand management with it's customers.

But if  you are failing to ensure your clients are consuming your product, you could be costing your business a fortune!
Yesterday I attended the Direct Marketing Conference 2013 held by the NZ Marketing Association. It was a big day with 8 great speakers from different industries and different countries. The theme for the day was Creating Intimacy with your Customers.
This point came out of a talk by Regan Yan, from major event sponsor Digital Alchemy. I got two and a half pages of notes from Regan's talk with several points I want to explore further (in future posts).
What is the danger to your business?
In an increasingly complex world, with all the time pressures that we all experience, it is more important than ever before to ensure that those purchasing your goods & services are actually using them and using them correctly.
For example, I have bought a number of courses  because I could see the value in the offer. But with the best of intentions, I have not made the time to follow through and fully engage with the course. I am sure you can think of similar experiences.
This isn't just about courses, but any product. How often have you got software, a smartphone, or similar device, and simply figured out the bare minimum for what you need right now. Yes you intend to get back to it and learn all the extra features that will make your life simpler… but who ever finds the time?
As business owners, you & I know our own products far better than our customers probably ever will. But this is dangerous, because often we assume they know how to get the most out of our products. What I call the Assumption of Consumption.
Some business owners, who are less enlightened than you, may be thinking: "So what?"
Business Impacts from Assumption of Consumption:
Lose repeat orders or upgrades
Lose word-of-mouth referrals or testimonials (because value of product is not recognised)
Lose customers to competitors who do help their customers consume
Higher returns from customers who don't receive full value from the product
Low ratings or reviews online
The Remedy is Simple
There are a number of things that you should do, they aren't difficult but they will take a little work.
1. Survey Your Customers
This doesn't have to be a huge undertaking, it could just be spending half a day on the phone calling some new customers, recent customers and customers that have been around for a while. Ask how they are using your product. What results they are getting. Ask the ones that have been using it a while what they wish they knew when they started.
Find those star customers that are using your product in great or unique ways.
2. Put Together a Consumption Framework
Yes, yes… I know you have an instruction manual.
Let me ask you:
When was the last time you actually read the instruction manual cover-to-cover of something you bought?
Put together a checklist of things that can and should be done with your product, in a logical order.
This should be broken into small sections for different uses. You should get this information from your instruction manual.
The idea is to get a buffet of applications for your product that your customers can browse and select what they want.
3. Extend Your Marketing Funnel
Instead of finishing with the order transaction extend your marketing funnel to cover the first 30-60 days of the product's ownership experience. Help your client to enjoy the benefits of ownership in the most effortless way that you can. Give them the sense of satisfaction that they have made the right decision to purchase, they are getting real value from the product. –Congratulate them!
And of course, being the savvy marketer that you are, include capturing their testimonial and getting referrals in this process.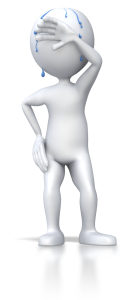 As I said, there is a bit of work here, but it isn't rocket science.
You should find this is reasonably easy to set up, and can be built upon quite simply. The results for you can be significant.
Please comment below with any questions, suggestions or recommendations that you may have on building consumption into your marketing funnel. And if you have any relevant experience you want to share we would love to hear it!