LinkedIn Resources
Welcome to our LinkedIn page
With links to all of the LinkedIn resources and posts on The Profit Wizard blog as well as some links from other trusted sources.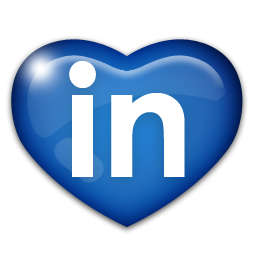 This post has some great instructions to allow you to quickly update your LinkedIn presence and allow you to maximise the impact of your profile.
This is a MUST Watch video post of the phone interview with Lori Ruff the undisputed queen of LinkedIn. In her company Integrated Alliance, Lori & Mike travel the world teaching corporations how to get the most out of LinkedIn.
A big thank you to Mike & Lori for giving our readers free access to their comprehensive LinkedIn training. It doesn't matter whether you are looking for a job or looking to find clients, patients or recruits, this training will have something for you.
LinkedIn groups are the lifeblood of LinkedIn. There are many reasons to join groups and interact. There are also some benefits & pitfalls in creating your own group. This post also includes a handy groups sheet from Integrated Alliances.
It's great that you have built a network on Social Media platforms, but now it comes to the point where you need to tap into that network to get ahead. You don't want to annoy any of your connections, so how will you approach it? This tips will help.
Hybrid Connect Error : Connector could not be found