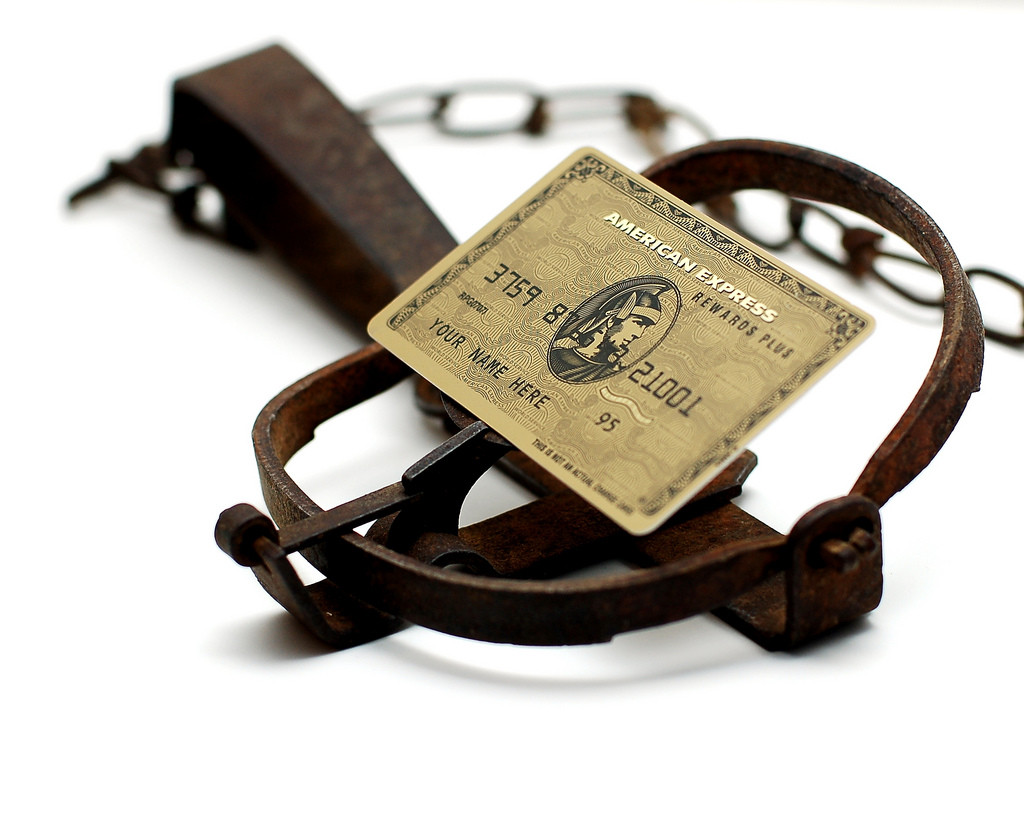 I have to admit that finance and general money management is a weakness for me personally. I have to really work to focus on it, and I am usually better having someone else do most of the heavy lifting.
So you won't see me writing a post on money management or finance anytime soon… Instead I have Neda who has put together a few pointers for you.
-Take it away Neda
———————————–
Ready to start a business? Do you have a business plan and marketing strategy? If not, you have some prep work to do before you get started. Here are four of the biggest mistakes new businesses make, and how you can avoid them:
1 – Not having a plan
Without a business plan, it's like making a movie without a script. Do you really want to waste all that money without taking the foundational steps to get where you are going?
Before you invest your money — or someone else's — toward a business, take the time to write a business plan. Put it in writing, establish goals and know where you are going. This may seem like a lot of work, but you will never get anywhere unless you put a working business plan in place. This will also create a document that you can use to sell your business idea to potential investors. Developing this important baseline is the key to a successful start-up.
2 – Not knowing your market
Once you have a working business plan in place, you need to research your potential market. That means you must know your customer base, learn how other businesses market and advertise to their customer base and develop a marketing strategy of your own. For example, if you are starting a new ice cream shop, you should know who your competitors are in your local area and how to differentiate your products and services. Treat yourself to an ice cream cone at each shop. How do they interact with their customers? Write down your experiences – this will help you develop or incorporate data into your working business plan. Check their websites and see how they market to their customers. Do they offer coupons or free Wi-Fi in their store? Remember, you must know what's out there in order to place your business successfully within the market.
3 – Unrealistic financial expectations
Often, a new business owner's expectations of what they will make fall short with reality. Expect that you will NOT make any money for the first year. It's important to give yourself a financial cushion and a realistic view of your expenses vs. what you expect to make in the first few years. It takes some time to penetrate your market and gain brand recognition of what you offer. You may not make a profit for a year, so budget for that possibility.
Every aspect of planning your business should be calculated and considered. Know your financial numbers and pad those expectations – 20% of your start-up costs is a good start. Lastly, do not de-value your product by lowering prices just to cover costs – you want to stay competitive with the market, without undercutting your product or service.
4 – Going at it alone
Knowing when you need to hire help can be difficult. Keeping a good perspective of where you're at in this phase may not be apparent because you are trying to do everything. You can outsource a lot of work until you are ready to take the next step and hire an employee. This is not an easy transition, so make sure to do your homework and consult your local small business resources to find out more about this important step.
————————————-
If you want to hear more from Neda, please comment and let me know what you would like to hear more on. – Chris Hanlon (Editor)
Photo credit: bitzcelt / Foter.com / CC BY-NC-ND